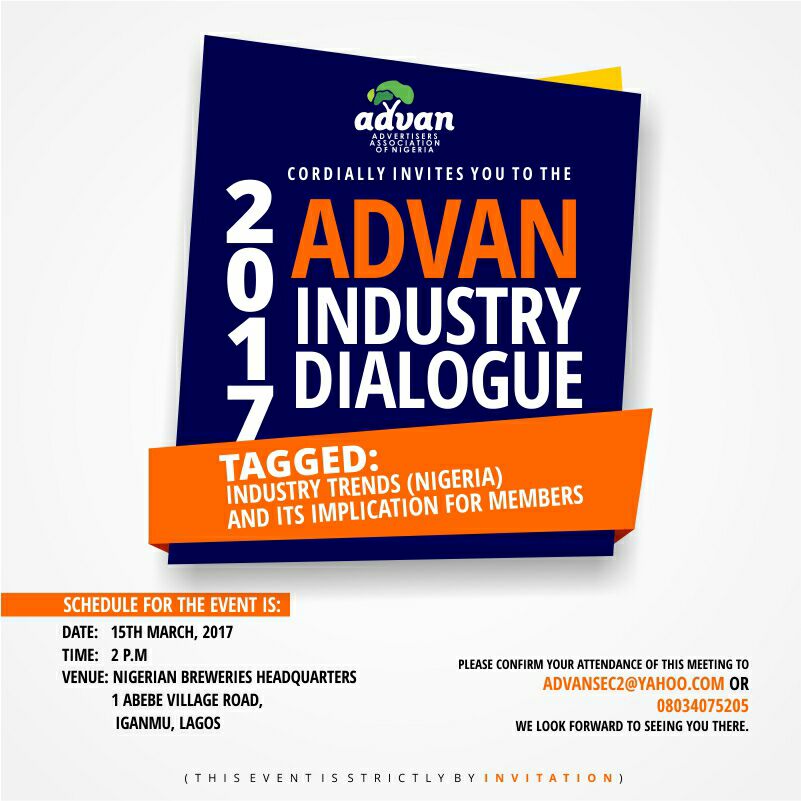 This event is STRICTLY BY INVITATION. For inquiries, please contact Ediri on 08034075205 or email advansec2@yahoo.com
ADVAN is set to host it 2017 Industry Dialogue. The ADVAN Industry Dialogue is an exclusive platform for the discourse of issues affecting the marketing community in Nigeria.
One of the objectives of ADVAN is to ensure that advertisers are at the driver's seat in agenda setting for the industry.
In a boisterous Industry flooded with numerous opinions, information and regulations, it is important that advertisers take the lead role, in directing the thoughts and conversations that will ultimately determine the course of industry programs, regulations and best practices
The platform will provide a meeting point for stakeholders to discuss crucial issues, – topics will range from -Media Effectiveness, to discussions on regulatory policies, agency relations, data compilation and much more.
Through this program, ADVAN will help provide an objective perspective on key issues, as well as steer the outcomes of these conversations in a desired direction
The date for the inaugural dialogue tagged: Industry Trends (Nigeria) and its Implication for Members is the 15th of March, 2017.
The focus will be on Regulatory Issues, Agency Relations, Digital Media as well as Mainstream Media.
Schedule for the event is:
Date: Wednesday 15th March 2017
Time: 2 pm
Venue: Star Academy Accommodation Centre, Nigeria Breweries Headquarters, 1 Abebe Village Road, Iganmu-Lagos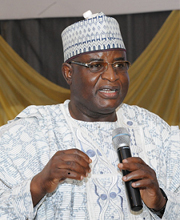 Alhadji Garba Bello Kankarofi
CEO APCON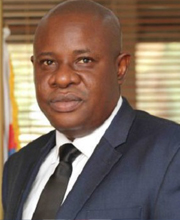 Mr Mobolaji Sanusi
Managing Director LASAA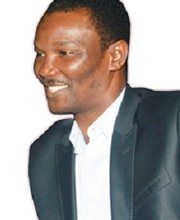 Mr Kayode Oluwasona
President AAAN

Mr David Okeme
President ADVAN/CMO Remita System Specs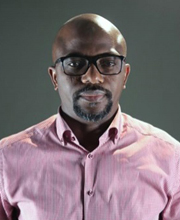 Mr Lanre Adisa
CEO Noah's Ark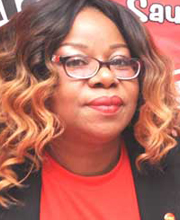 Mrs Joan Ihekwaba
1st Vice-President ADVAN/GM Marketing UAC Foods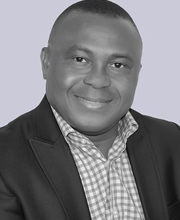 Mr Emeka Okeke
CEO Media Fuse Dentsu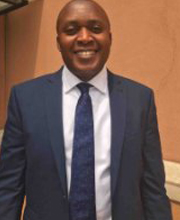 Mr Elvis Ogiemwanye
Director Brand Experience Etisalat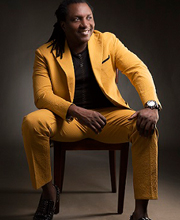 Mr Steve Babaeko
CE0 X3M Ideas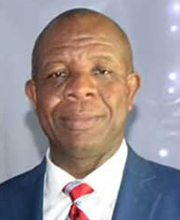 Mr Tony Agenmonmen
President NIMN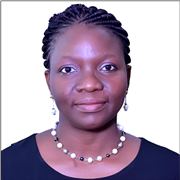 Mrs Bukola Oluyadi
Head Brand Management Firstbank Nigeria Plc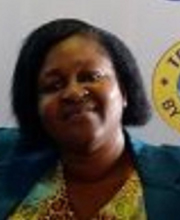 Mrs Bimbo Alabi
ADVAN 2nd Vice President/Marketing Manager(Soklin) Eko Supreme Resources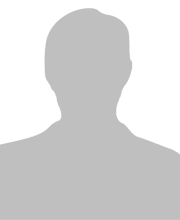 Mr Toruka Osadunkwo
ADVAN Ex-Offico/Head Communications UBA Bank Plc