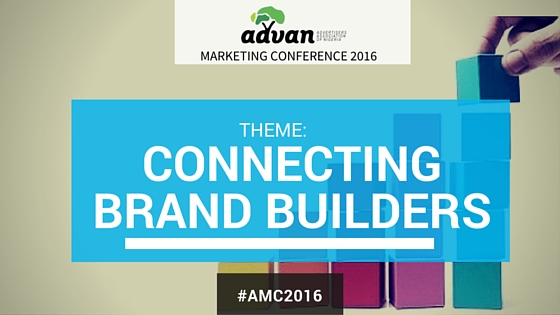 One of our key objectives as a body is to build marketing capabilities amongst our members, furthermore, we live in scenery where the relevance of marketing is repeatedly challenged, that is why with the purpose of placing this area at the heart of strategic business discussions, ADVAN leads various marketing intelligence platforms.
On the 13th of May 2016, at the Sheraton Hotels Ikeja ADVAN will host its first Marketing Conference, with the Theme 'Connecting Brand Builders'
The day will feature   keynote addresses as well as panellists discussions on priority information and insights, topics amongst others will be 'Consumer Confidence Trends 'Consumer Engagement' as well as Highlights from the World Federation of Advertisers' Global Marketers Conference.
Our speakers and discussants are a team of the most astute professionals from the various units within the marketing communications value chain.
Speakers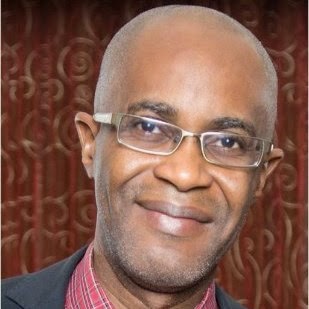 Mr. Lampe Omoyele
(MD The Nielsen Company)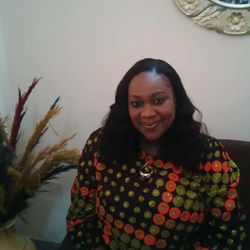 Mrs Ediri Ose-Ediale
(ADVAN)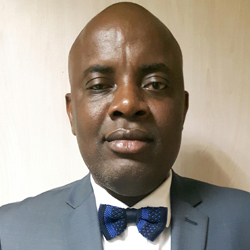 Mr. Uwubanmwen Osamede
(Head Marketing, Corporate Communication and Investment Banking - StanbicIBTC Bank)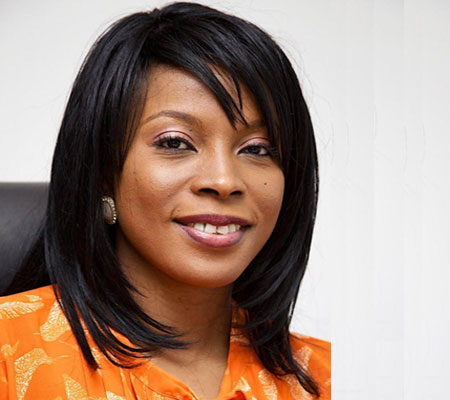 Mrs Juliet Chiazor
(Country Manager Google Nigeria)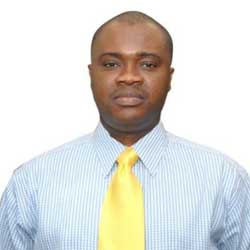 Mr Richard Iwenoge
GM Consumer Marketing MTN Nigeria)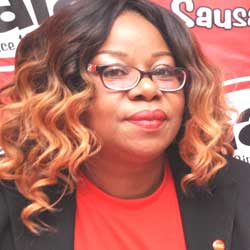 Mrs Joan Ihekwaba
(GM Marketing UAC Foods Nigeria)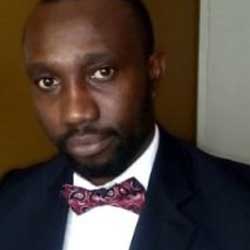 Mr. Obinna Anyalebechi
(Customer Marketing Director Guinness Nigeria Plc)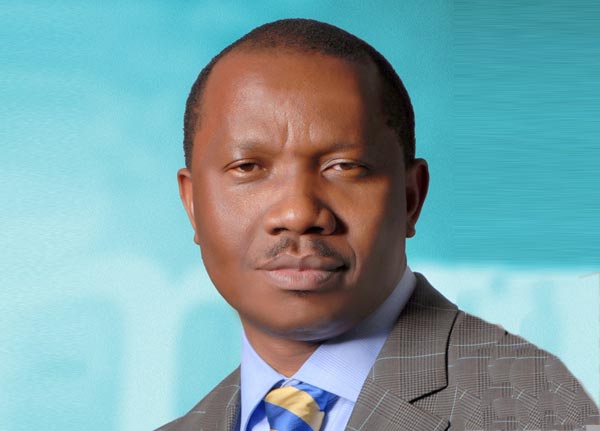 Mr. Kola Oyeyemi
(GM Business Development Sales and Distribution Division MTN Nigeria)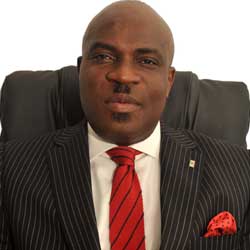 Mr. Abiona Babarinde
(GM, Marketing and Corporate Services Coscharis Group)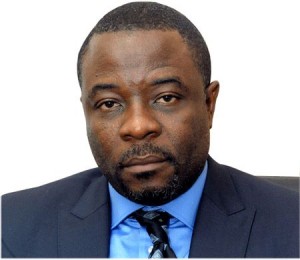 Mr. Kachi Onubogu
(Commercial Director Promasidor Ltd)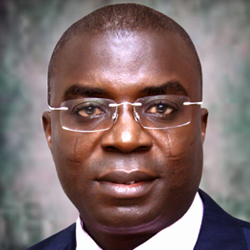 Aare Fatai Odesile
(Acting MD Grand Oak Ltd)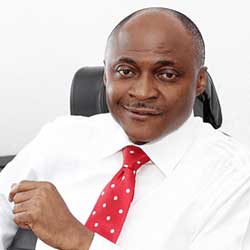 Dr. Ken Onyeali Ikpe
(MD/CEO at Mediacom Nigeria)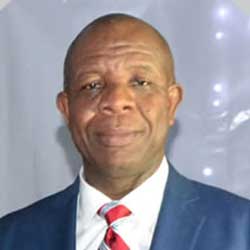 Mr Tony Agenmonmen
(Vice President NIMN)