Uche Onwudiwe
ADVAN Ex-officio/9mobile Nigeria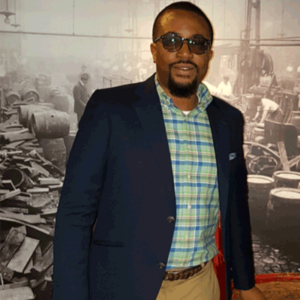 Chiduo Uche Onwudiwe is a graduate of University of Calabar.
With over 12 years Sales and Brand Management experience, he started his career in Guinness as a Sales Executive in 2004.
In 2006 he crossed over to the Marketing department as the Assistant Brand Manager on Gordon's Spark and over the years has worked on the Smirnoff Trademark and Adult Premium Non-Alcoholic Drinks portfolio.
Currently he is the Marketing Manager on Guinness Portfolio.
He is married with four kids and loves reading and landscape photography.