The Advertiser Association of Nigeria (ADVAN) on Wednesday the 13th November 2019 held her 18th Annual General Meeting (AGM) themed "Navigating the Nigeria Regulatory Landscape" at the Westwood Hotel, Awolowo Road, Ikoyi, Lagos Nigeria. 
The AGM commenced with an interactive session amongst key stakeholders on trending industry issues regarding the role of regulatory agencies in shaping the course of the advancement of the advertising practice as well as how to better improve upon communications mode among industry practitioners.
Speaking at the AGM, the outgoing president, Folake Ani-Mumuney highlighted some of the achievements of the association and urged the incoming executive to further advance the objectives of ADVAN. 
The new executive council emerged after a keenly contested election.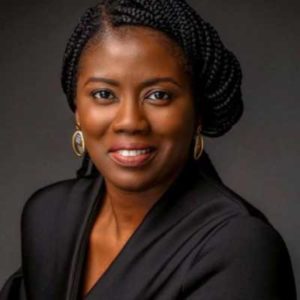 Bunmi Adeniba
(Unilever HomeCare Marketing Director, Ghana/Nigeria )
1st Vice President/Acting President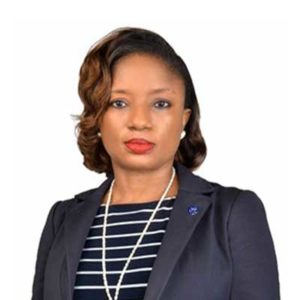 Bridget Oyefeso Odusami
(Head, Marketing and Communications, Stanbic) 2nd Vice President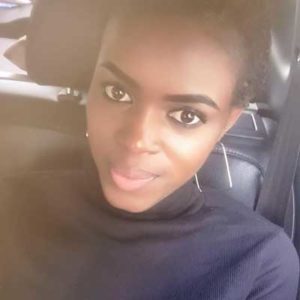 Bukola Bankole
(Media Buying Manager Tolaram Group) Publicity Secretary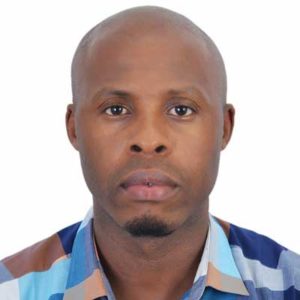 Obum Okoli
(High End Planning & Execution Manager ABInBev) Treasurer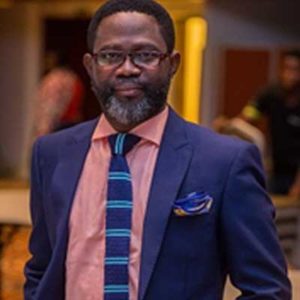 Gerald Osugo
(Head, Media Planning and Management, 9mobile) Ex-Officio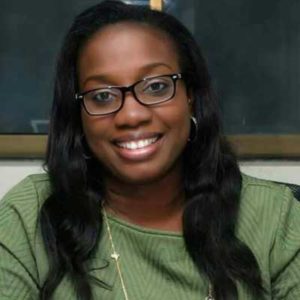 Gloria Nwabuike
(Marketing Manager-Nestle Water) Ex-Officio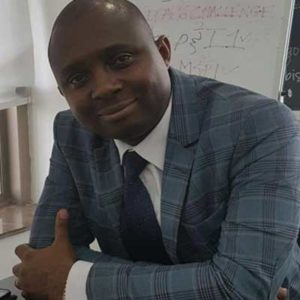 Ehis Emokhare
(Head, Media and Digital, FrieslandCampinaWAMCO) Ex-Officio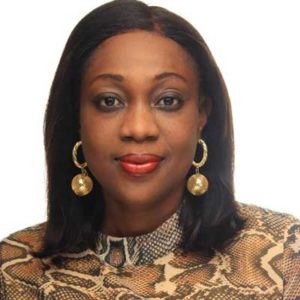 Ediri Ose-Ediale
Executive Secretary
ADVAN is the only association in Nigeria which represents the collective interests of 'Advertisers' (Corporate organizations that engage in high-level marketing). The association was founded in 1992 to advance the interest of the marketing industry in Nigeria by spearheading and ensuring global best practices as well as facilitating collaborative partnerships with relevant stakeholders.
ADVAN is currently a strong voice of over 70 of the biggest organisations in Nigeria, representing over 200 brands with annual marketing spend of well over N200 Billion.
ADVAN is a member and on the Executive Council of the World Federation of Advertisers (WFA), a body of global brands and marketing associations in over 60 countries of the world.