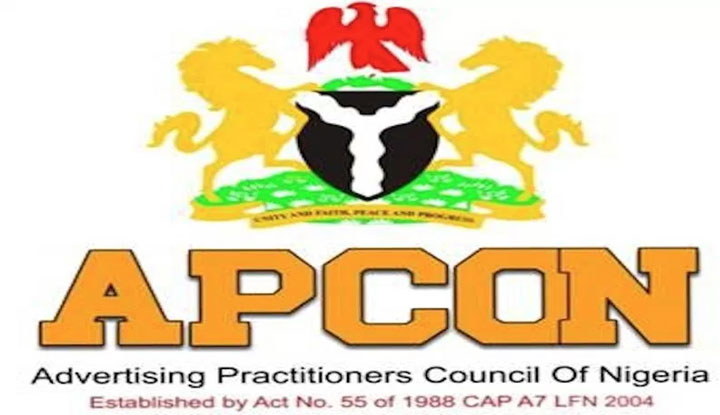 Many times, the smooth running of the Advertising Practitioners' Council of Nigeria (APCON) has been hampered over the years. This advertising control house has come under the hammer of recurring breaches. A variety of contraventions by successive governments have infringed upon APCON subsequent to the enactment of the law establishing the regulatory body by a preceding administrative era.
Twice at different instances, with the commencement of the democratic rule in 1999, APCON had been disowned as an agency of government under the premise that government could not continue to fund "a professional institute," as APCON was depicted.
Facebook Inc. is backing away from efforts to sell ads in WhatsApp, in a retreat from a controversial plan that drove the creators of the popular messaging service to resign more than 18 months ago, according to people familiar with the matter.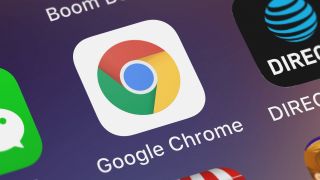 Google will begin phasing out cross-website cookie tracking on its dominant browser, Chrome, forcing one of the biggest changes to the makeup of digital advertising since its inception.
First invented in 1994, the cookie has become a core part of the internet's advertising ecosystem, its removal will hit the internet hard.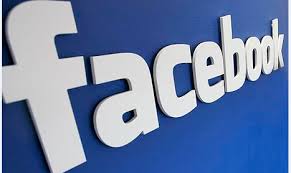 Facebook ads would benefit from providing users with a mix of "intrinsic" and "social" value, according to a study published in the Journal of Advertising Research (JAR).
They suggested that the growth of online ad blockers, combined with rising anxiety following numerous privacy scandals, point to the need for "a new mode" of social network advertising that is more respectful of consumer interests.