The entire management of Advertisers Association of Nigeria wishes to congratulate Hayat Kimya on becoming a member of the Association.
Hayat Kimya is one of the leading companies in the FMCG industry and has been in existence since 1987. They are known for manufacturing goods in the hygiene, tissue and home care categories. With its over 30 years in the consumer goods industry, the company has established itself as an authority in geographies beyond the horizon.  Hayat prides itself in being the largest manufacturer of Africa, Middle East, and Eastern Europe with 420,000 tons capacity per year.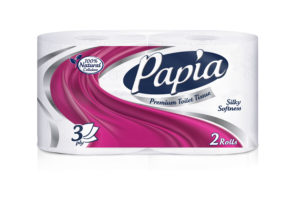 Hayat Kimya has high-quality products under 12 brands that cater for millions of people in more than 100 countries which are not limited to Madagascar, Tanzania, Yemen Chile and Australia. The organisation has its headquarters in Turkey and subsidiaries in Iran, Egypt, Bulgaria, Algeria, Morocco, Russia and Nigeria with its employee strength reaching over 8,000 around the world.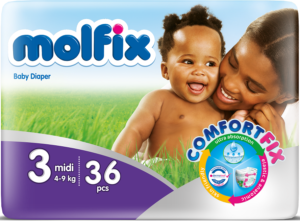 The company came into Nigeria in 2015 with the launch of the global diaper Molfix diapers. Barely two years after its launch, the brand Molfix have been verified as a success as it rapidly attained the position of number 2 brand with the diaper industry in Nigeria. The Institute for Government Research Leadership Technology also awarded the brand with "Best Baby Diaper of the Year" at the African Product Awards 2016. The company recently launched two new brands (Papia and Familia Tissue papers) into the Nigeria market and they are continuously interested in investing in people and research facilities in its globalization journey.
Hayat Kimya has continuously grown to become a trendsetter in its niche as the have been awarded the World's 5th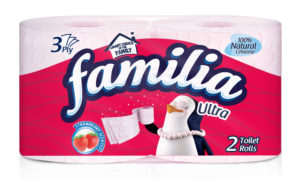 largest branded baby diaper manufacturer with 8.6 billion units capacity per year.
As an organisation, we are happy about Hayat Kimya progress and look forward to more of this progress as our member.