COVID has accelerated the need to transform legacy marketing structures and processes for the digital economy.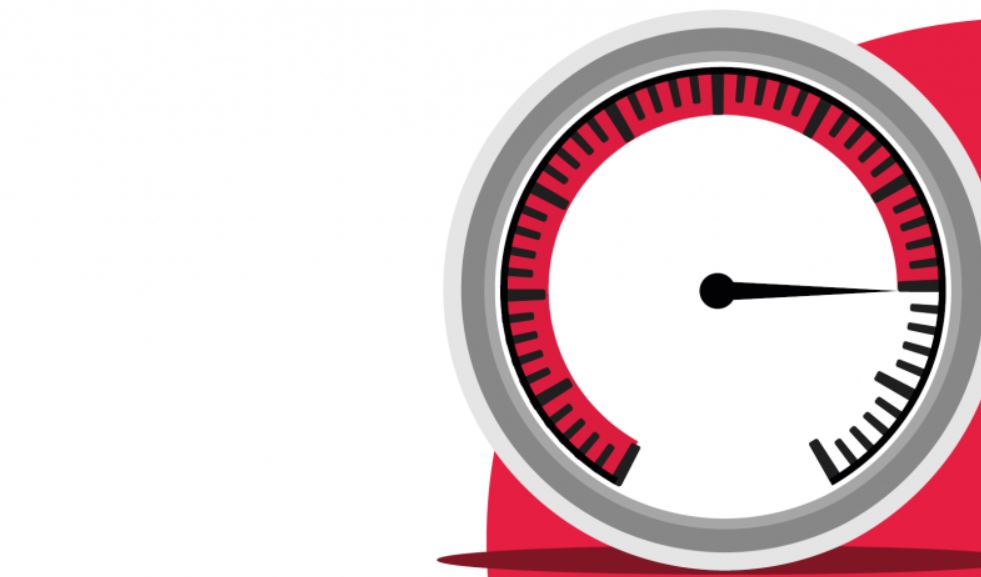 This webinar presents a deep-dive on the progress being made by WFA members towards delivering the future-fit marketing organisation in conjunction with our recently published report:
Marketing Transformation – Delivering the future fit organisation.
Nick Broomfield from Dentsu SCHEMA (formerly The Customer Framework), a WFA strategic partner, present the results from this new landmark study involving almost 60 companies.
All members are on a journey towards transformation. This session will help you find some shortcuts along the way.
Download the presentation slides HERE